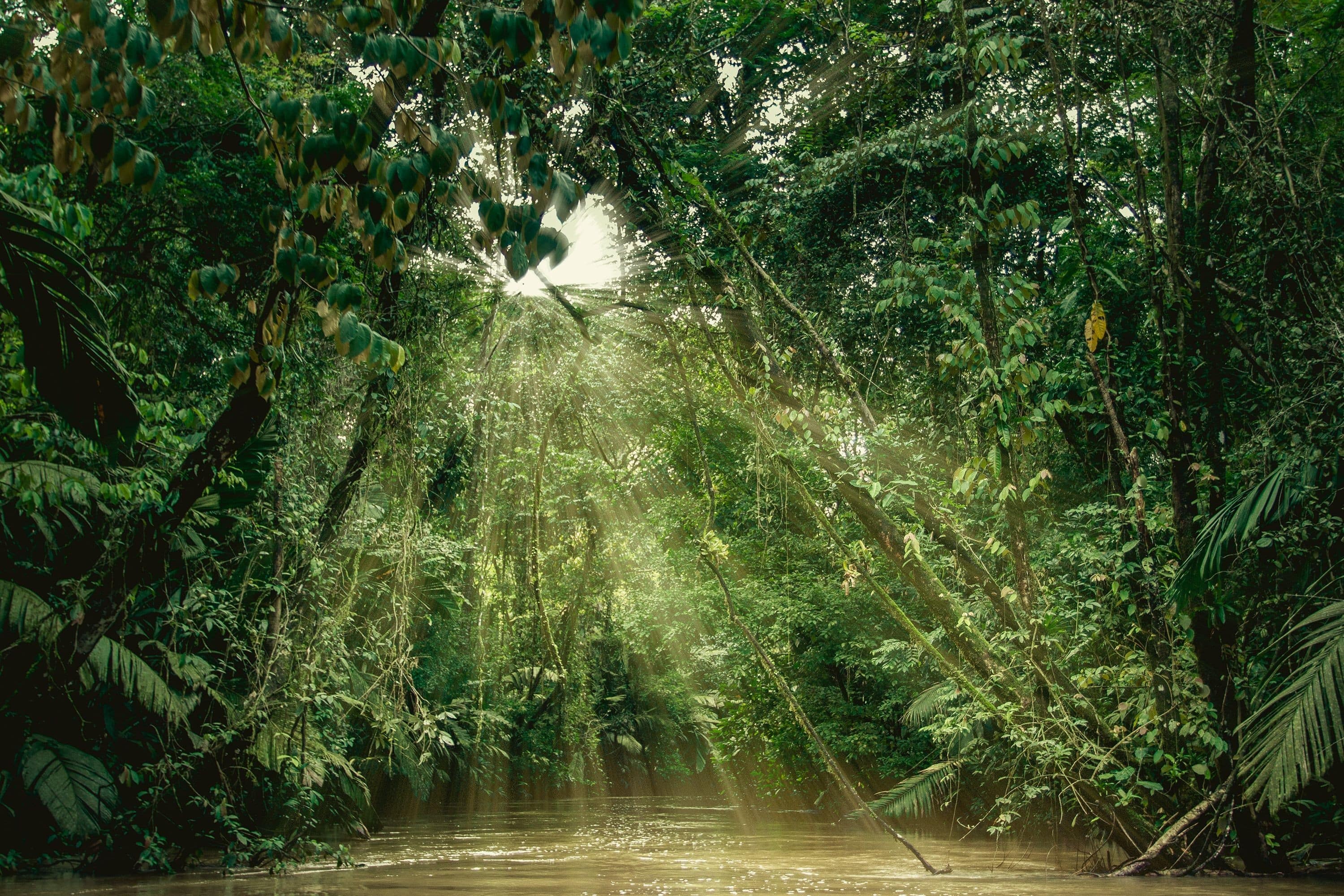 Browse the Vibrant Color of Our Bird Jungle Gallery in Scarsdale, NY
Our Bird Jungle gallery gives you an idea of the types of birds we raise and how we care for them. Although these photos highlight the different birds we supply, the images are not necessarily current as they sell quickly, and we're continually adding new birds.
Please call or stop in
to discuss our selection; we're committed to finding the right bird for you.