January 6th 2022 marked 40 years serving the bird loving public. We at Bird Jungle appreciate the great support and patronage you have given us to make us a success. Our longevity is a testament to that support.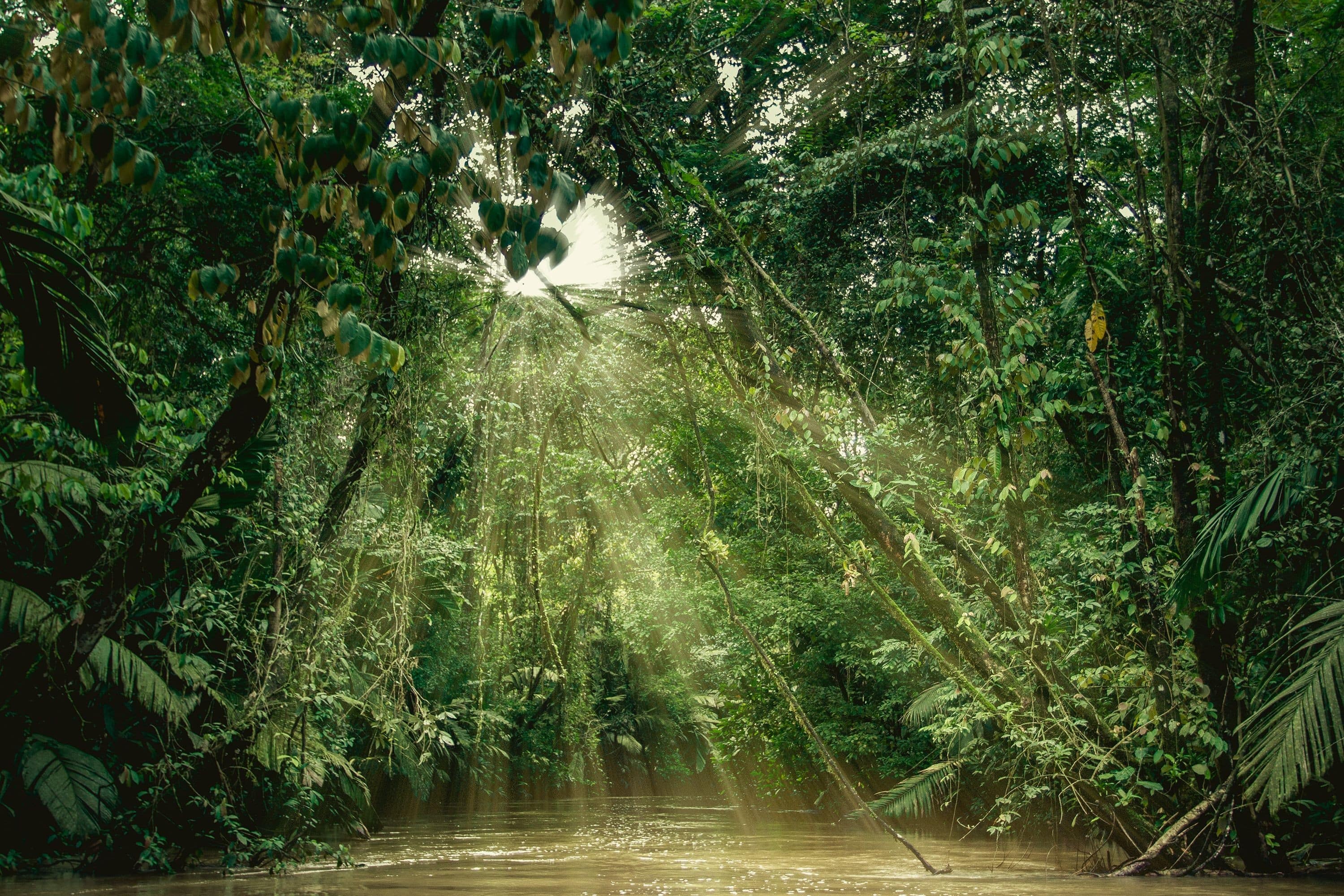 We BRing birds of a feather together
Discover the Beauty & Intelligence of Exotic Birds in Scarsdale, NY
Bird Jungle prides itself on providing customers with the best quality avian products and exotic birds in Scarsdale, NY. Our company has thrived for almost forty years because of our unparalleled reputation for healthy, friendly baby parrots.
Our business specializes in several types of exotic birds and parrots. Since we don't sell any other pets, we can concentrate our expertise on avian care and training. We offer years of experience to customers who put their trust in our knowledge of bird handling and maintenance. Our team has also developed strong relationships with breeders who supply us with only high-quality birds.
New babies are arriving all the time, and you're welcome to
come and visit them!
Our exotic bird selection includes:
African Greys

Amazons

Macaws

Cockatoos

Conures
Senegals

Quakers

Budgies

Cockatiels
Lovebirds

Canaries

Finches

So Many More!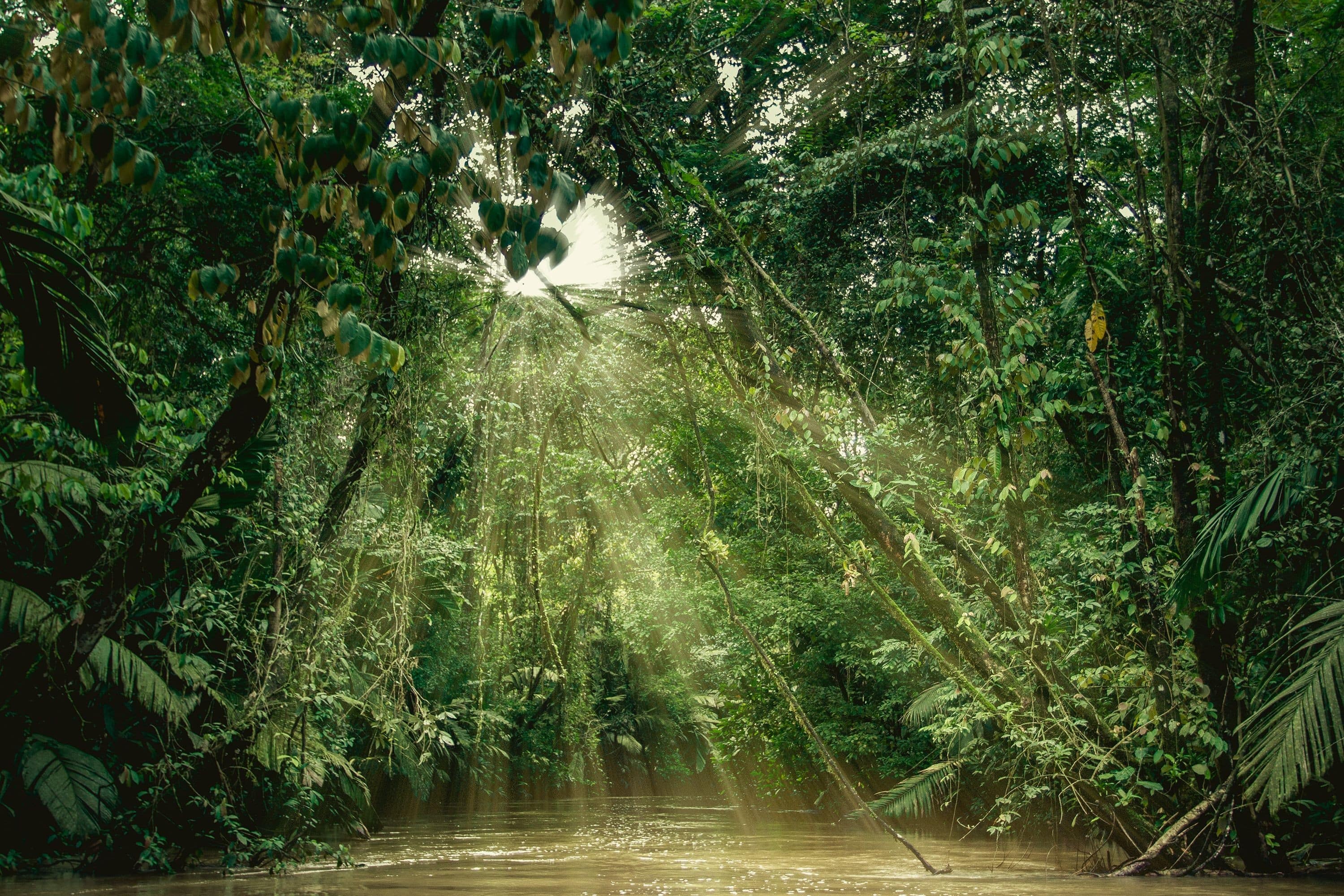 Call the store or stop in to meet our
beautiful selection of exotic birds.
To support the health and wellbeing of your bird, we offer a wide selection of top name brands:
And if you need someone to care for your pet while you're away or help with tasks like wing, nail and beak trims, we also offer affordable grooming and boarding services.
Our staff, Rosa, Chris, Anthony,Vicky and Eric, are here and ready to serve our customers and the birds we adore.
Bird Jungle sells most of its baby birds unweaned(requiring baby cereal fed by syringe). We fully guarantee their health during this critical period. We will not wean a bird for you unless it is already very close to weaning. We've found that early placement into a home produces the most well-adjusted and socialized babies.
To start, we'll give you a feeding lesson and let you practice on multiple birds. If necessary, you can return for subsequent feedings and practice until you and Bird Jungle are satisfied that you can feed properly.
Next, you'll take the bird home to feed. Bird Jungle is only a phone call away if you have any problems or questions.
As a condition of our health guarantee, we require new owners to bring the bird back to Bird Jungle once a week until we determine that it's weaned. We monitor its weight, ask how much it's eating and how it's doing. If you don't return weekly with your un-weaned bird and something happens to it, Bird Jungle's health guarantee becomes null and void.
We feel a system that promotes the hand feeding of parrots in their home setting is a win-win for everyone. The bird gets more attention and socialization at home with a family than it would get at Bird Jungle. In addition, Bird Jungle assumes responsibility for the bird's health since we can monitor it weekly. This policy has worked well for us since we opened in January 1982.
Address
365 Central Park Ave, Scarsdale, NY 10583
Hours
Monday - Friday: 10:00 AM - 8:00 PM
Saturday: 10:00 AM - 7:00 PM
Sunday: 10:00 AM - 6:00 PM
Phone
(914) 723-5556